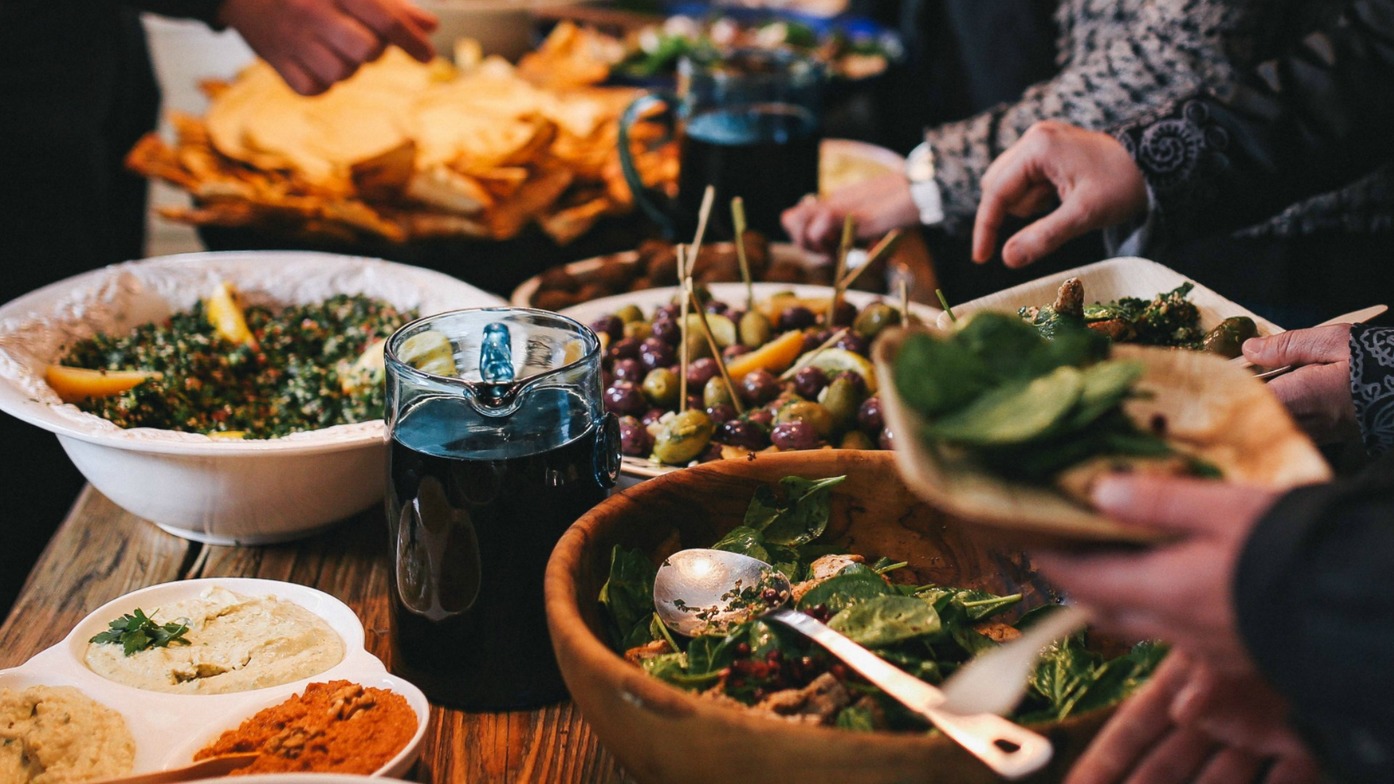 Save to your Calendar
Join us for a time of fellowship, great food, inspiration, and just plain old fun. Get-togethers are held each month on the 2nd Wednesday of the month.
*Please note: for the month of March we will be joining the CPC Retirees & Friends on Thursday, March 26.
Thursday, March 26 | 12 pm | CPC (7577 Wallace Drive) | $8
Please RSVP to the Connecting Point in the lobby or email groups@saanichbaptist.org
Regular Monthly Times: Wednesdays | WRC (4347 Wilkinson Road) | $8