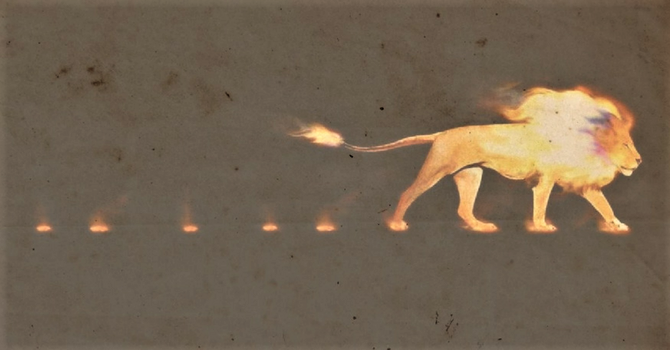 Save to your Calendar
YOUTH (GRADES 6-12)
We've always said that our goal is to be a different youth ministry. This year we are ready to take our next step living 6:8! We want to see all aspects of micah 6:8 lived out on a monthly basis.
Mission Statement
Ignite Youth aims to be passionate about God's Kingdom, loving people, and the Gospel!
Join us as we come together as a youth community to celebrate and worship our God. We do this through games/events, building relationships, music, biblical teaching, food, and discipleship groups. Our goal is to simply be the hands and feet of Jesus.
Wednesdays | 7-9p | WRC (4347 Wilkinson Road)