High Power Soccer Registration Form
High Power Soccer Registration Form
July 17 - 21, 2017

Important: This event has already occurred.

Saanich Baptist Church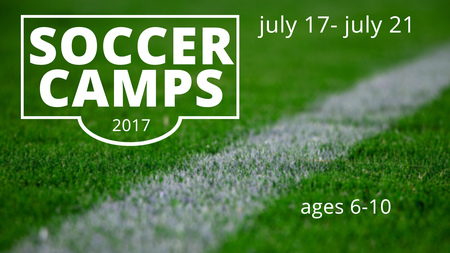 High Power is a summer soccer camp for kids from 6 to 10 years old. It's for athletes and non-athletes; for those who know soccer inside-out, and for those who have never touched a soccer ball - kids at any and every skill level will benefit! kids will learn basic soccer skills, get lots of exercise and enjoy singing, skits, and Bible teaching--all based on this year's theme of The Proven Method.
This year we are offering two camps!
July 17th - 21st

Time: 9am - 12pm (noon)

Cost: $32
Click here to fill out our online form!
Ministry Children's Ministry
Return to Events
Save Event to your Calendar
---