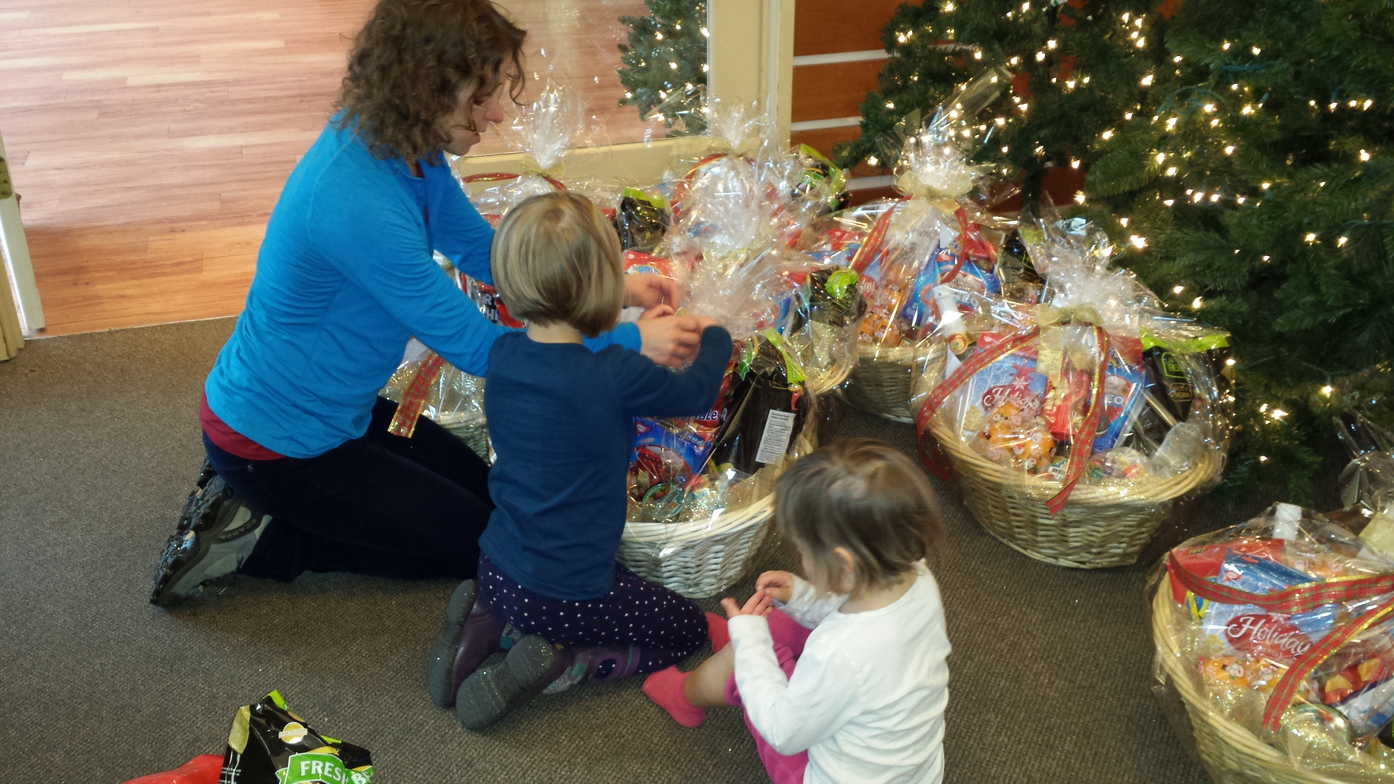 SERVE THE CITY: CHRISTMAS IS BACK!
Join us this Sunday for a new twist on our Christmas trees! As in the past, each tree will be decorated with ornaments that correspond to local families in our community. Our desire is to reach out to these families and share the love of Christ through personal invitations and a presentation of hampers and various gifts.
GROUPS WE'RE PARTNERING WITH
The Victoria Women's Transition House
Helps women and families escaping domestic violence.
The Cridge Centre for the Family
We have adopted four families who are currently in transition housing due to a variety of circumstances: fleeing domestic abuse, unemployment, refugees.
1 Up Society
This single parent resource centre provides counselling, financial aid, and resource support to local single parent families. We have adopted 7 families this Christmas that will include individual gifts and food hampers for all.
The Angel Tree
In partnership with Prison Fellowship Ministries, we are reaching out to a number of local children on behalf of their fathers or mothers currently incarcerated in prison.
Sanctuary Youth Center
This Christian based drop-in center provides hot meals, shelter, counselling, education, and support to stuggling local youth. We are supporting them through gift bags with personal items such as gloves, scarves, hygiene products, bus passes, and treats.
Comments for this post are now off.