Serve the City: Christmas
Serve the City: Christmas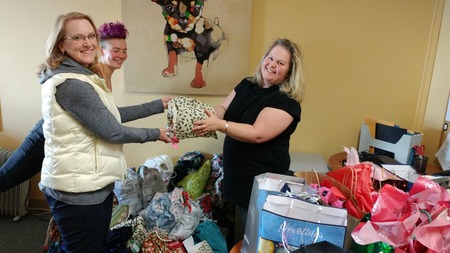 Serve the City: Christmas Edition was another success this year! Thank you so much for your generous support. Together you:
adopted 4 families for Christmas in transition housing through The Cridge Center.
adopted 9 families for Christmas through 1UP Single Parent Resource Center.
adopted 25 local children for Christmas through the Angel Tree program in partnership with Prison Fellowship Ministries.
presented $2000 in gift cards to Victoria Transition House.
presented 62 gift bags to PEERS.
This is a church that knows how to LIVE68!