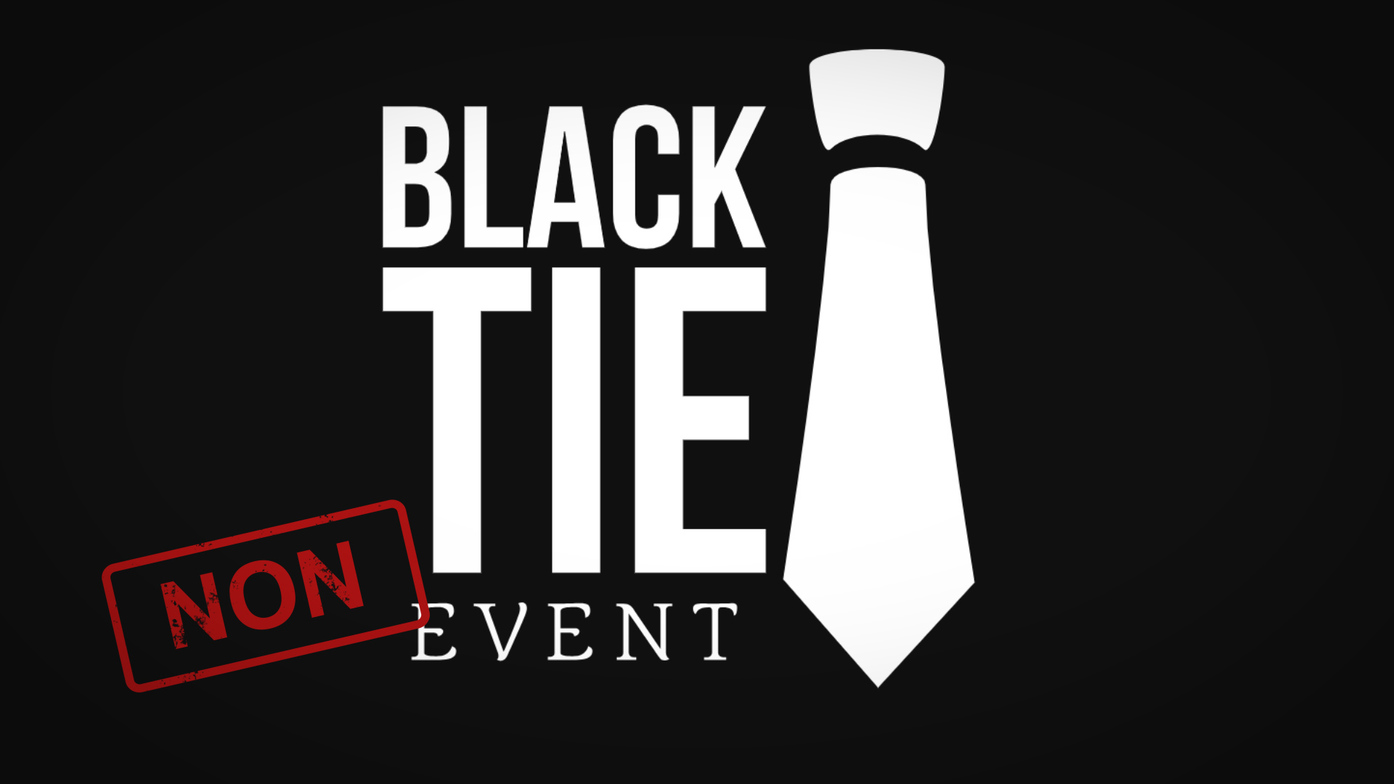 This spring, SBC is sending a team of youth and adults to Mexico to build a home for a family in need and we are seeking your support with the cost of the build. Rather than hosting a silent auction as we've done in the past, we are holding a Non-Event!
If you'd like to donate to the spring team, go to saanichbaptist.org/giving.
1. Click Give
2. Select One time gift
3. Select Spring 2019 Mexico Mission Trip under Fund.
You can also see one of our hosts at the table in the back/lobby on Sunday (February 17) to buy your ticket to our Non-Event event.
Thank you for your support!