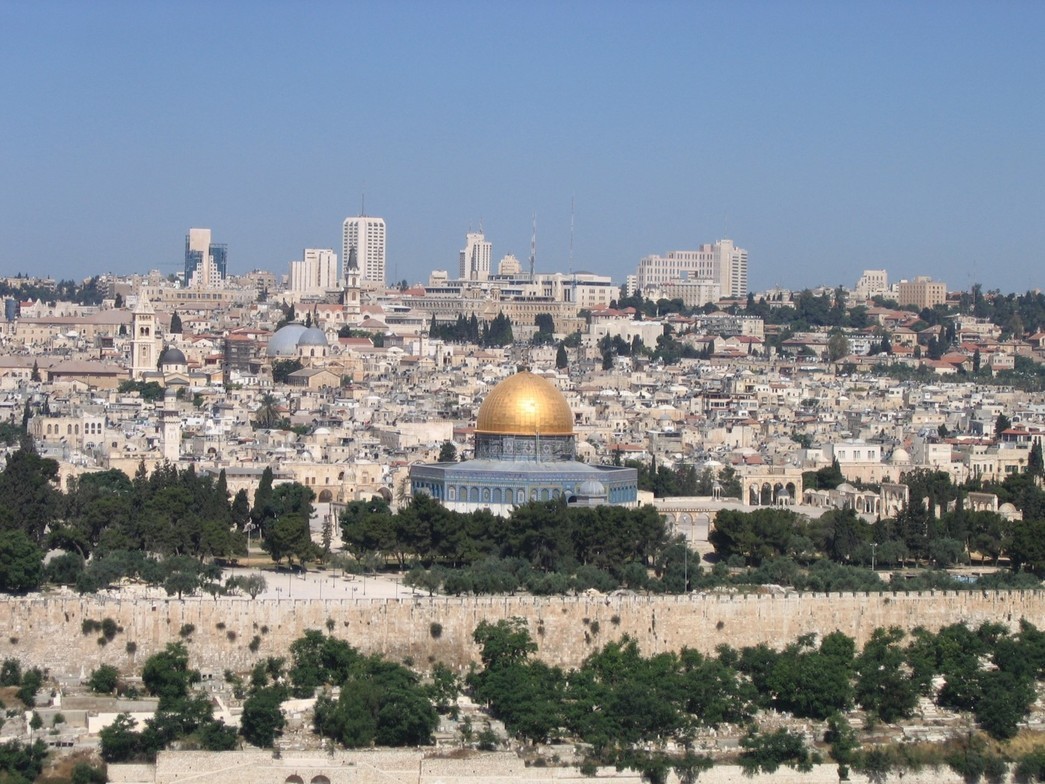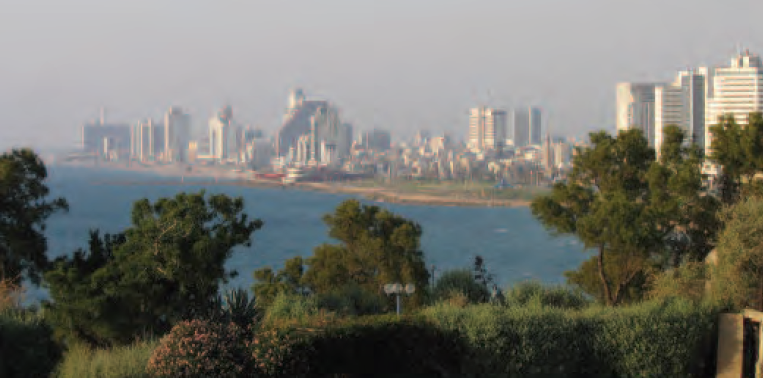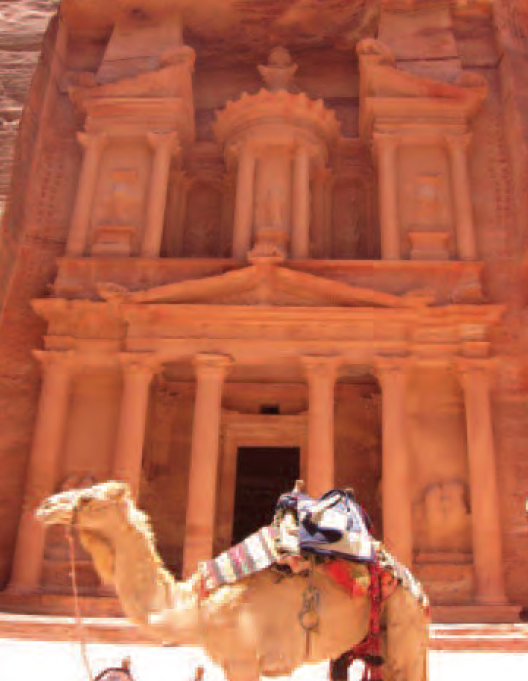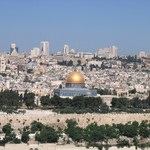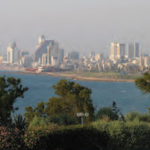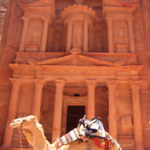 Israel, Jordan & an Egypt pre-trip option
The church family is invited to join hosts, Lindsay and Carla, and Rob and Maya on a life-changing discipleship journey to the Holy Lands in May, 2020.
Are you interested in joining them? Please see the brochures and registration forms for trip details. Email info@saanichbaptist.org for more information or to sign up.