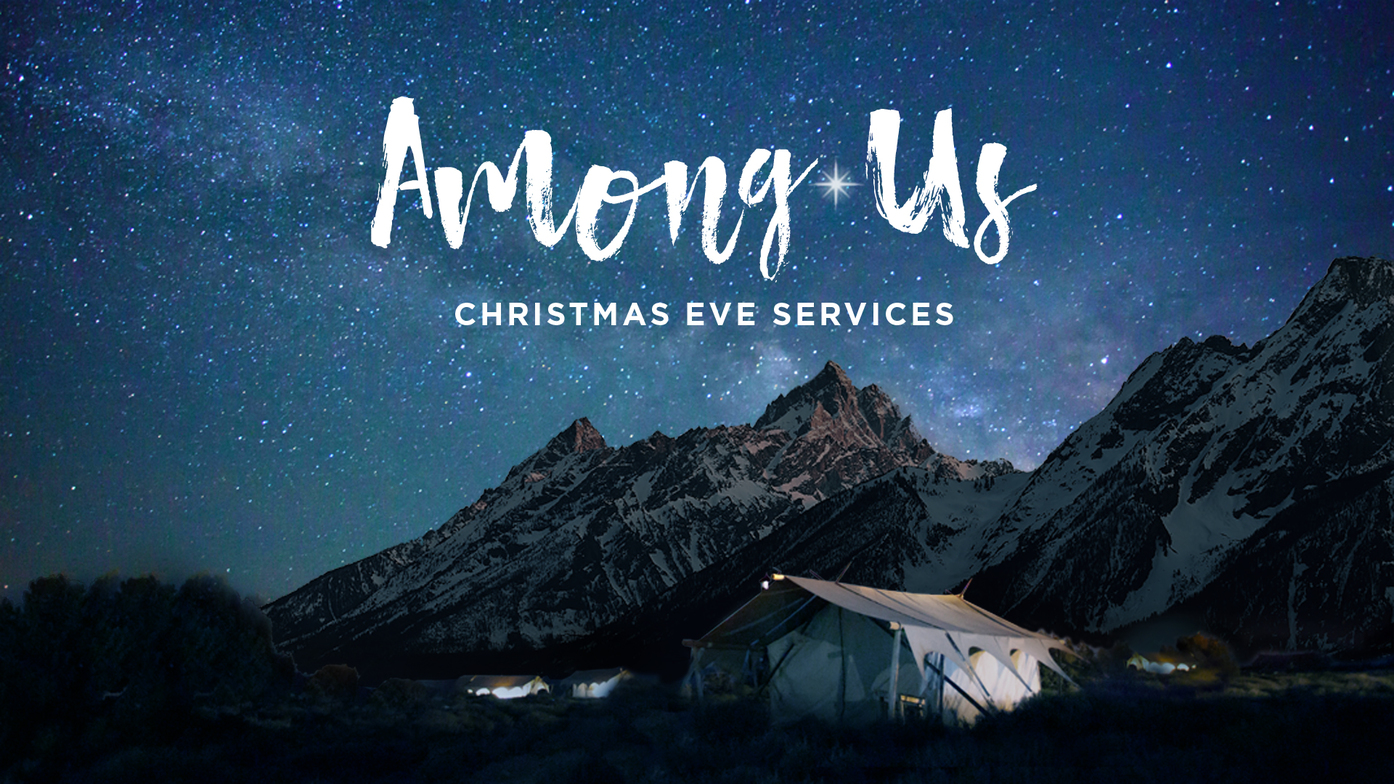 Join us for your choice of 5 Christmas Eve Services! Invite your friends and family to this special evening with Christmas cheer, hot apple cider and good company. We will celebrate with carols as we remember the timeless story of the birth of Christ.
Service dates and times:
Friday, December 22 7pm, Wilkinson Raod Campus
Sunday, December 24 6:30pm, Centennial Park Campus
Sunday, December 24 3:30pm | 5pm | 7:30pm, Wilkinson Road Campus
Comments for this post are now off.