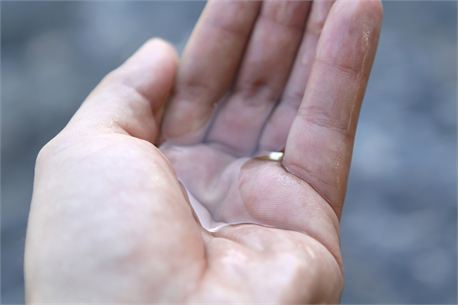 On November 6th we had the honour of baptising 6 people and celebrating their relationship with Jesus!
Baptism is the act of stepping out in faith and publically sharing your choice to follow Jesus. In baptism, you publically declare your belief in Jesus and that you now belong to him.
As you are guided down into the water, it is a symbol of your death to sin and a representation of Christ's death for us. As you are brought back up, it shows how you are born again as a new creation in Christ. It also symbolizes how Christ rose from the dead defeating both sin and death.
Baptism is a celebration of your new life in Christ!
Congratulations to Theresa Cox, Adela Van Heyst, Angele Whitters, Kate Ponto, Jacob Humble, and Abi Young for taking your next step in your walk with God!
Comments for this post are now off.