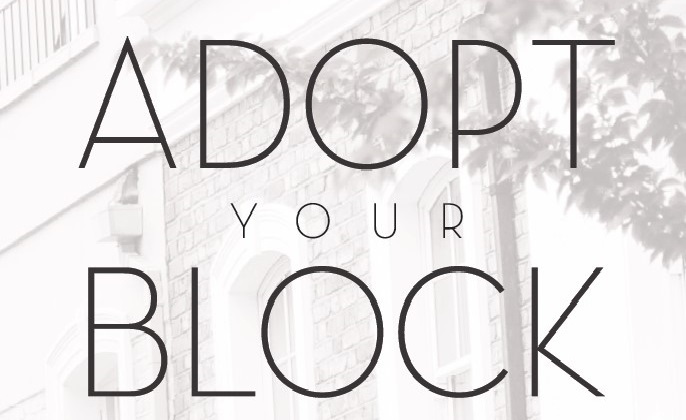 With all of the activities available this time of year, the Christmas season provides a fantastic opportunity to Adopt Your Block! Here are some ideas to get to you started:
Help a neighbour hang their Christmas lights.
Deliver Christmas cards and/or cookies to neighbours in person. Many homes on your street may not receive cards or callers this Christmas.
Check to see if anyone on your street will be alone this Christmas Eve or Day and then invite them over or spend time with them.
Have a neighbourhood tree lighting ceremony. Approach a neighbour with a prominent tree and ask if you can decorate it with neighbours, then pass out invitations to help.
Make hot chocolate and have a winter BBQ.
Get to know your neighbours and see if there is someone who needs a little extra help this season with their shopping, decorating, or cooking?
Host a Christmas open house. Invite several families to your home for games and sweet treats.
Invite your neighbours to a Christmas Eve Service. SBC has four this year!
Friday, December 23rd | Centennial Park Campus |7p
Saturday, December 24th| Wilkinson Road Campus | 3:30, 5, 7:30p
Overall, just have fun the holiday season and invite your neighbours to join you! There are thousands of little ways we can make a difference in our communities, we just need to open our eyes to see the needs.
Merry Christmas!
(If you'd like to share some your ideas, check out this story on our app and add your comments!)
Comments for this post are now off.