Youth Ministry
Youth Ministry
Youth Ministry
Youth Ministry
We've always said that our goal is to be a different youth ministry. This year we are ready to take our next step living 6:8! We want to see all aspects of Micah 6:8 lived out on a monthly basis.
Mission Statement
Ignite Youth aims to be passionate about God's Kingdom, loving people, and the gospel!
What that will look like for the 2017/18 year:
Middle school youth (gr. 6-8) | Mondays | 7-9p
High school youth (gr. 9-12) | Wednesdays | 7-9p
Week 1: Teaching Week.
This will be a more traditional night and will focus on teaching around a word or phrase that we take with us through the month. Our goal is also to reconnect so students can build relationships with each other as the church.
Week 2 & 3: Outreach
We will have designated places where we will consistently serve as we strive to build relationships. As we grow, we can expand where we serve, but once we start somewhere our goal is to remain consistent.
We've asked ourselves: Where do we want to see change and what kind of change do we want to see? We plan to find a need and fill it.
Week 4: Celebrate
It's time to celebrate! This will be an all-out blow-out to celebrate what God did during the last month. We'll share stories, testimonies, and experience a time of worship and prayer.
Discipleship Groups
Within this new structure, our discipleship groups will be the backbone of our ministry. Each leader(s) will be given a small group of students to look after. They will serve with each other and stay connected with them throughout the week
Upcoming Events
---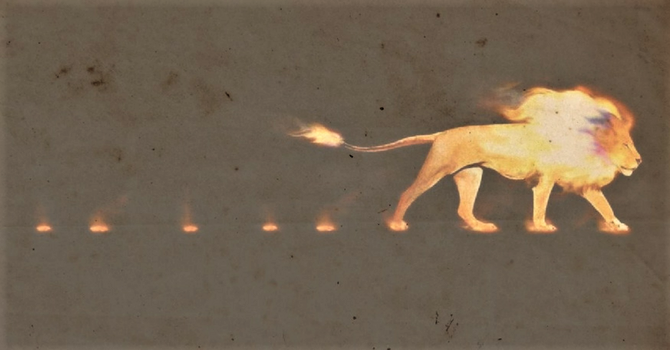 IGNITE - Senior High
Wednesday, January 24, 2018 & other dates
Wilkinson Road Campus
7:00PM