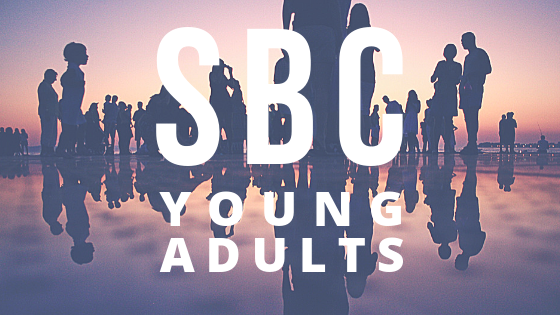 Save to your Calendar
Young Adults are invited to join us after the 6 pm service. Follow SBC Young Adults on Facebook to learn what's happening each week such as waffle nights, discussion groups at 1550's Pub, or movie nights at the church.
Join us this Sunday at Dyer's home for a games night!
January 26 | 7:45 pm | Dyer's
Please email KimWarren@saanichbaptist.org for location details.
Text [SBC YA] to 393939 for information on how to stay updated on location and event details.