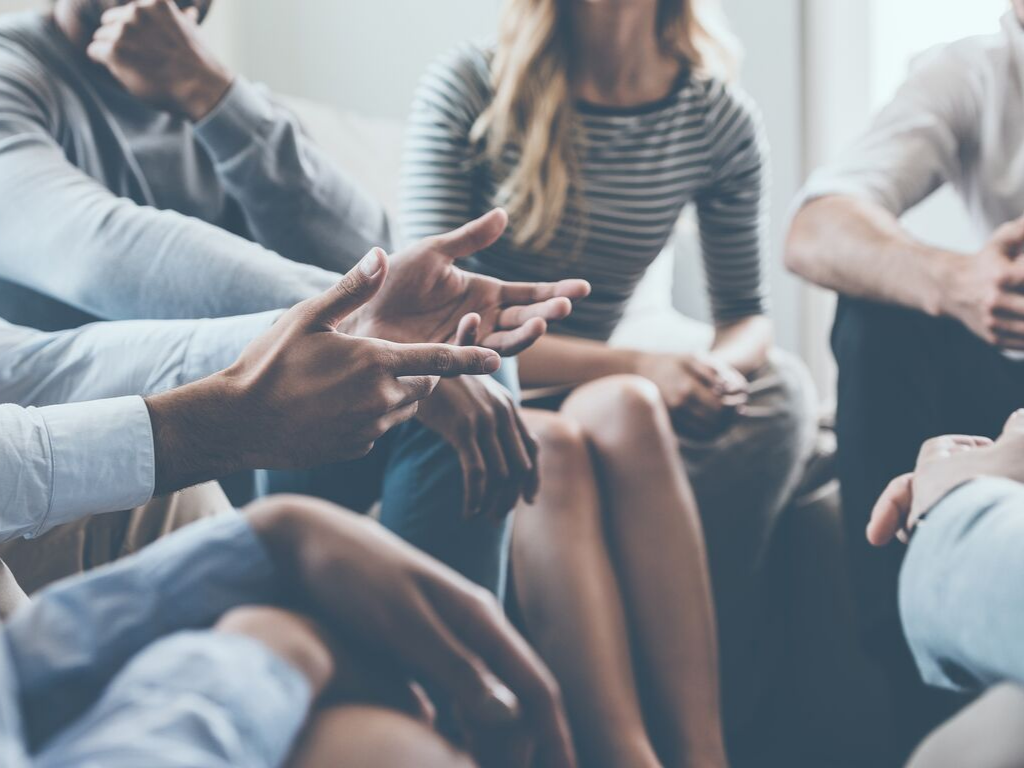 Save to your Calendar
Starting on October 20, we will begin our monthly Learning Community following the 6 pm service. If you are interested in joining our journey with the Victoria Dream Center or you would like to learn more, we encourage you to sign up!
Within this community, we will read, learn, and discuss more about Indigenous culture, the history of Canadian and Indigenous relationships, and the current issues affecting local Indigenous communities.
October 20 | 7:30 pm | WRC (4347 Wilkinson Road)