This event has already occurred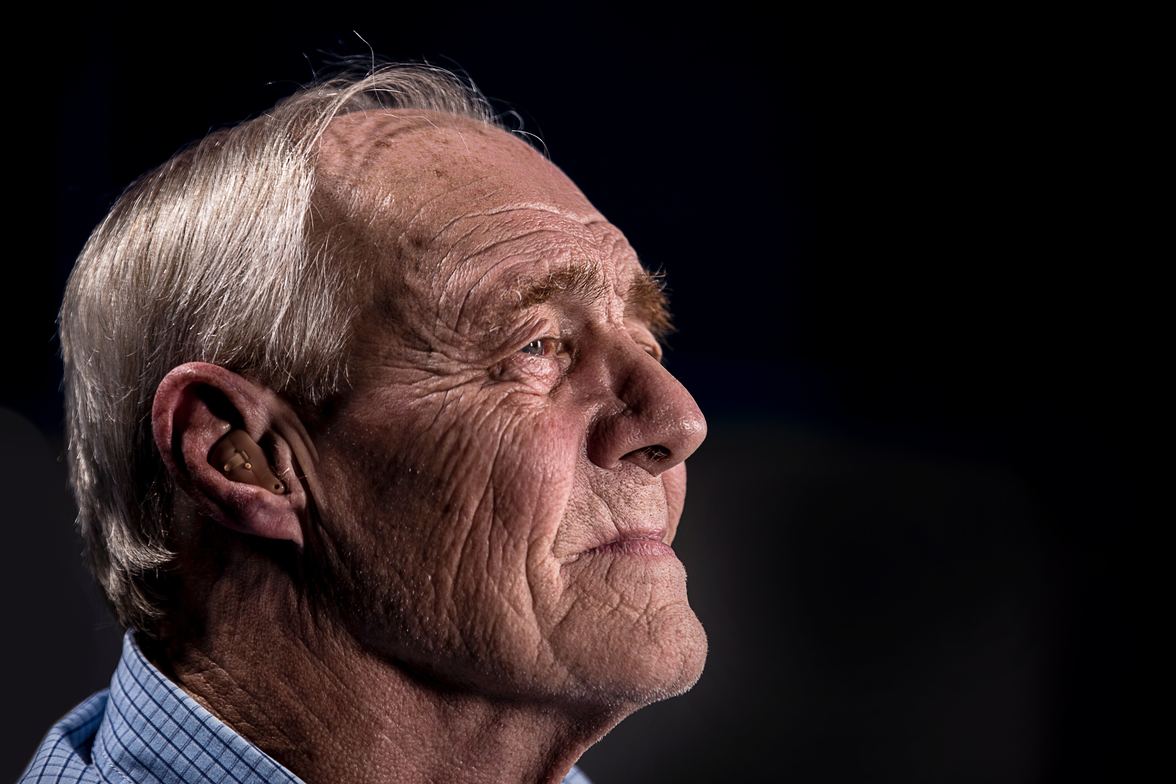 Save to your Calendar
Please note: sign-up for this event is now closed.
This 8-session course is designed to help us to spiritually care for our aging parents, grandparents, friends, neighbours, and community. The course equips those who serve seniors, or those who are interested in serving seniors to provide thoughtful, relevant, and spiritual support to those who are going through the aging season of life.
To sign up, please fill out the form below.
Topics of the Sessions
Unstanding the Aging Journey
Spirituality in Aging
Good Communication
The Power of Story Telling
Dementia
A New home and New Life
Loss, Grief, Death, Dying
Roles, Boundaries, and Self-Care
Thursday, April 4 - June 13
7 pm - 9 pm | 4347 Wilkinson Road | Room 204 | $20