Ladies Bible Study
Ladies Bible Study
Thursday, December 7, 2017

Important: This event has already occurred.

9:15AM - 11:15AM
SBC Wilkinson Road Campus, 4347 Wilkinson Road, Victoria, BC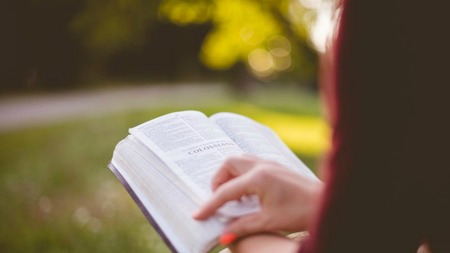 Ladies, we're starting up again! We'll meet on the 1st, 3rd, and 4th Thursdays for our bible study. Then on every 2nd Thursday of the month we'll be helping out the Moms' Rise and Shine group with childcare.
We'll be going through Emotionally Healthy Spirituality:
"It's a simple truth, but one that trips up believers everywhere: You can't be healthy spiritually if you're unhealthy emotionally. Join us in this eight-week journey, as we take a close look at what it means to break free from bondage to the past and experience true emotional healing.

"The Emotionally Healthy Spirituality Course video study provides a strategy for discipleship that leads to total transformation of your emotional helath and spirituality. A transformation that will help you mature into a faith filled with authenticity and a profound love of God - even and especially when faced with interpersonal conflicts and crises."
We start on September 21st with a meet and greet and hand out our study books. The cost of the books is $16.00.
Please Register Here
Please write in your contact information.
Return to Events
---