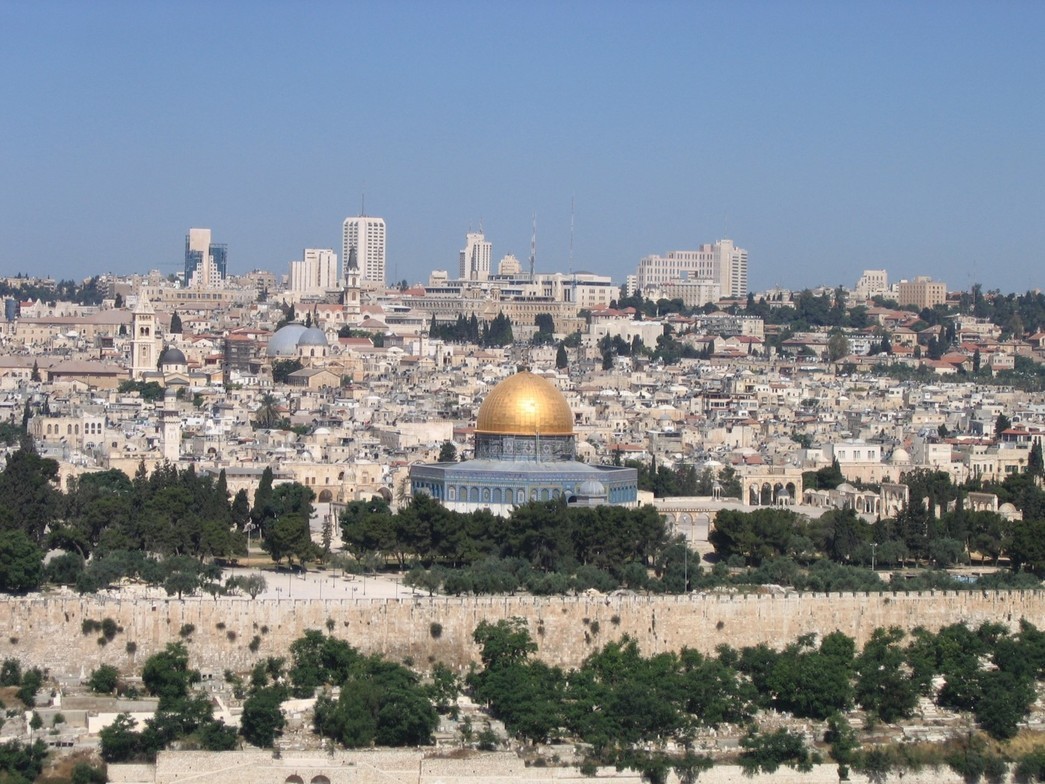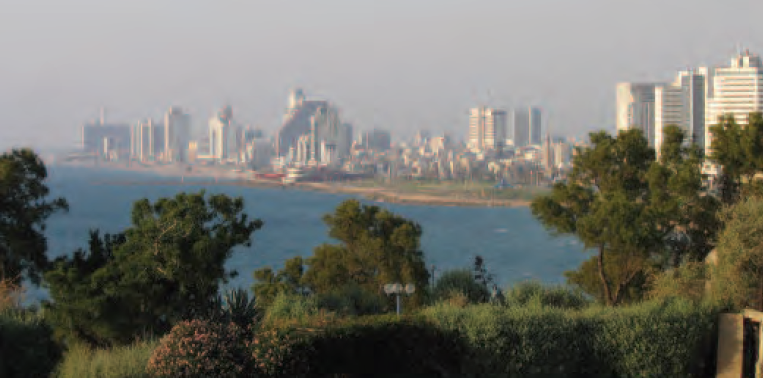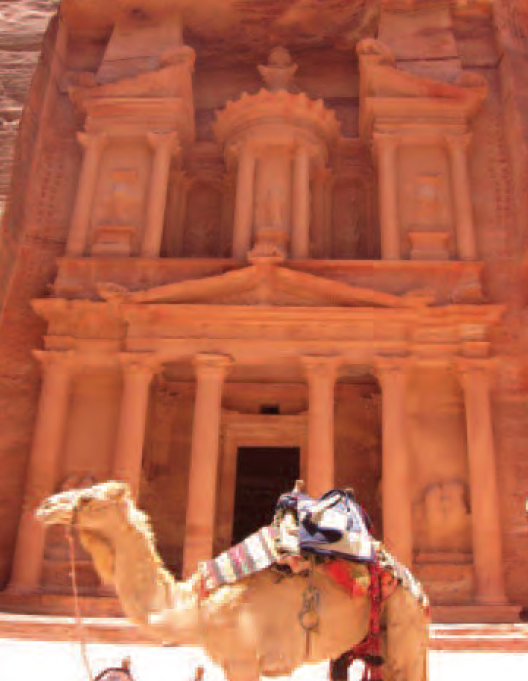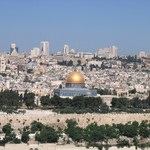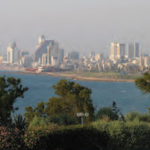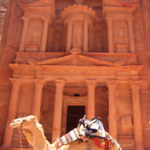 Israel, Jordan & an Egypt pre-trip option
The church family is invited to join hosts, Lindsay and Carla, and Rob and Maya on a life-changing discipleship journey to the Holy Lands in May, 2020.
Come to the evening presentation and learn all about about this amazing trip. Tea and desert will be provided.
Monday, January 14, 2019 | 7-10pm | WRC (4347 Wilkinson Road)

Please see the brochures and registration forms for trip details.
Comments for this post are now off.