Thursday, March 14, 2019 Next Date
9:30 - 10:30 am
Saanich Peninsula Area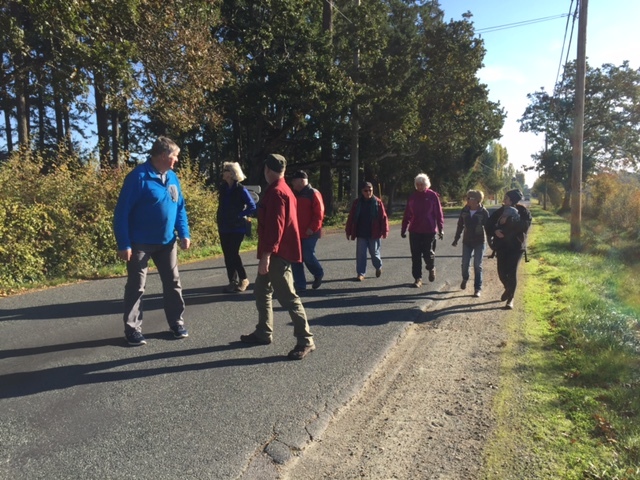 Join us as we walk for an hour in the Saanich Peninsula area. A moderate level of fitness would be helpful, but this is not extreme hardcore hiking. We'll combine the pleasure of being outdoors with a little exercise and some good conversations. For more information, please email the office.