This event has already occurred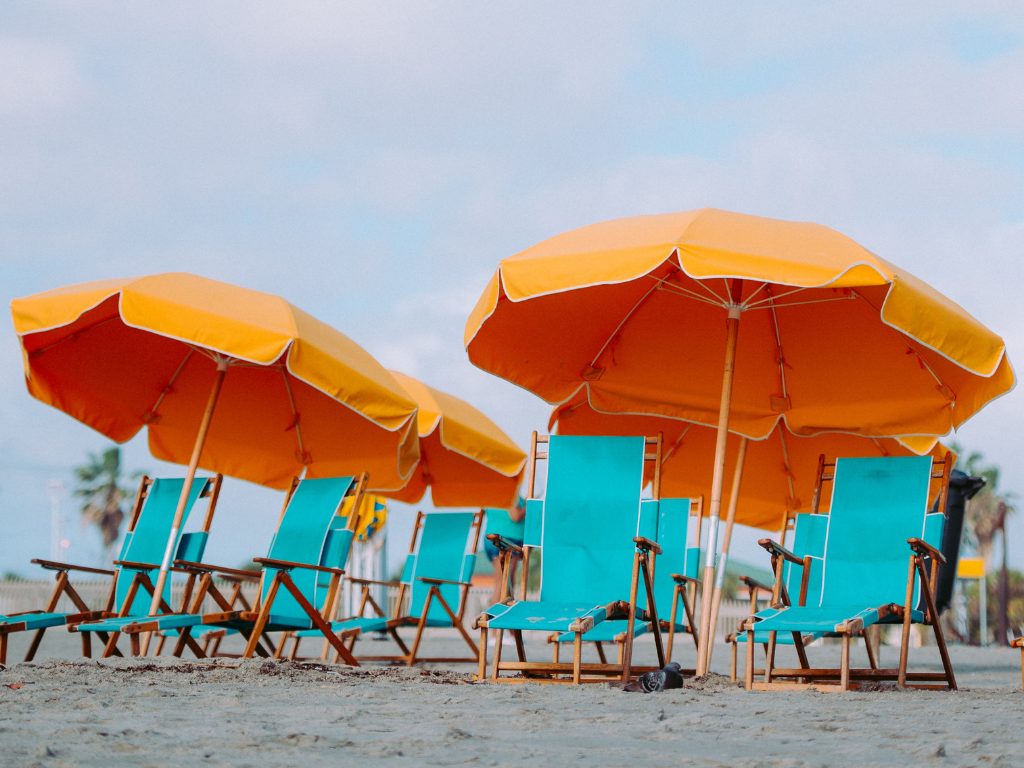 Save to your Calendar
Thetis Lake - August 7 | 7 pm
*Please note: this event has changed from Cordova Bay Beach to Thetis Lake

Join us at Thetis Lake. Bring your own snacks/swim stuff. we'll have games there too! See you there!
Frisbee Golf - August 14 | 7 pm
Join us for a night of Frisbee Golf at Layritz Park. There will be snacks for everyone and prizes for the winner. Bring your won Frisbee if you have it. If not, we have extra!
Thetis Lake - August 21 | 7 pm
Join us at Thetis Lake beach for a fun summer hangout. We'll have plenty of games and snacks to keep us busy. Bring a friend!