Rise & Shine
Rise & Shine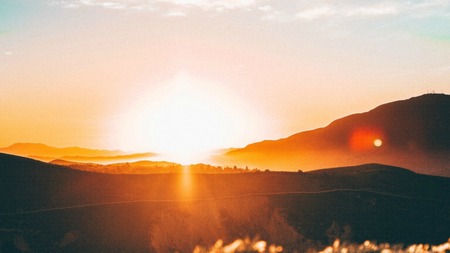 Rise and Shine
Motherhood brings lots of opportunities for playdates and scheduled interactions with other moms. But very few opportunities for deep relationships or community. Rise and Shine is for any mom, whether from the church or not, who is looking for a place to connect and be encouraged through authentic community. We hope you'll leave inspired to rise and shine, instead of merely pushing through the chaos of the day. Join us! Something that is new this year is that our group will be meeting every week, two weeks at the church and two weeks offsite. One of our meetings will take place in the evening so that working mamas can still be a part of our group.
The schedule looks like this:
RISE
Rest: Week 1
Inspire: Week 2
Serve: Week 3
Explore: Week 4
Rest
We'll meet at someone's house or restaurant for dessert and appy's. Kids are left at home. This is a great opportunity to connect with moms who are no longer on maternity leave, or for moms who have schedule conflicts on Thursday mornings.
Thursday evening | 7-9p
Inspire
This is a time to inspire one another through topical discussions, speakers, learning something new, etc. Childcare is provided by volunteers.
Thursday morning | 9:30-11a
Serve
We'll meet at the church for a time to serve in whatever way we discuss. Childcare is proved by volunteers.
Thursday morning | 9:30-11a
Explore
We'll meet offsite at a park or beach, etc. Bring the kids!
Thursday morning, TBD
For more information or to sign up please fill out the form below or contact Carissa at [email protected]
Important dates to note: The group will not be meeting on Thursday, November 30th the fifth week of the month. There will be not be a meeting on Thursday, December 28th. There will be a meeting on Thursday January 4th.
Please Sign Up Below
Kindly enter your contact information.
Return to Events
---