Retirees & Friends @ WRC
Retirees & Friends @ WRC
Wednesday, March 14, 2018 View Next Date
12:00PM - 2:00PM
4347 Wilkinson Road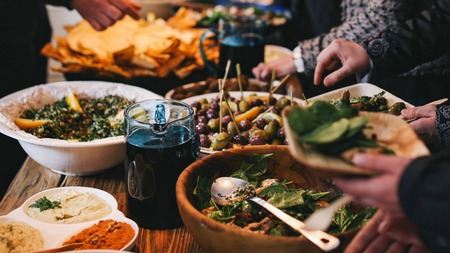 Retirees and Friends
Join us for a time of fellowship, great food, inspiration and just plain old fun.
Get togethers are held each month on the 2nd Wednesday. Please RSVP to the Connecting Point in the lobby at Wilkinson or Centennial or fill out the from below.
Note: Wednesday February 14th is combined for both campuses at WRC, Tuesday June 19 is a combined summer BBQ for both campuses at CPC.
March will feature Guest Speaker Gord Armstrong and the theme is Crossing the Red Sea.
Wednesday | February 14, March 14, April 11, May 9 | 12p | $8 | WRC
Please Sign Up Below
Please include your contact information.
Return to Events
---