Life's Healing Choices Study
Life's Healing Choices Study
Tuesday, March 13, 2018 View Next Date
7:00PM - 8:45PM
4347 Wilkinson Road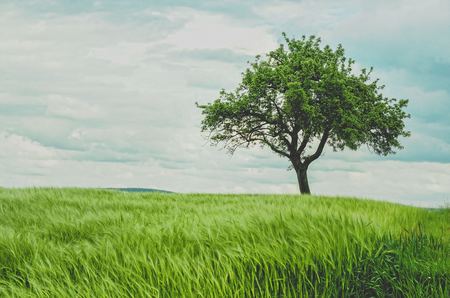 Thank you for your interest in Life'e Healing Choices. This event has started and is now full. Please contact us for the next date and time this will be offered.
Happiness and healing are yours for the choosing.
We've all been hurt by other people. We've hurt ourselves and we've hurt others. As a result, every single one of us ends up with some sort of hurt, hang-up, or habit. But the question we all face is, "Where do we go from here?" Life's Healing Choices offers freedom from these roadblocks through eight healing choices that promise true happiness and life transformation. Using the Beatitudes of Jesus as a foundation, Rick Warren and John Baker of Saddleback Church developed the eight choices shared in this book.
Together we will find freedom through God's Word.
To facilitate open sharing, there will be separate groups for men and women.
Women's group | Led by Maya Reinhart
Men's group | Led by Rob Reinhart
Tuesdays | 7-8:35pm
January 30 to March 27
Cost: $27 (Book fee due by the first class)
Please fill in the form below for info. on the next course.
Return to Events
---