Keep Your Love On - (KYLO)
Keep Your Love On - (KYLO)
Monday, September 25, 2017

Important: This event has already occurred.

View Next Date
6:30PM - 8:00PM
Centennial Park Campus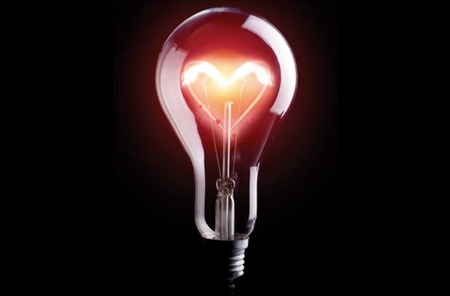 Connection, Communication & Boundaries
This 10 week study has limited space. Sign up by September 18th at the connect desk, online or by contacting Melanie. Space is limited. Keeping your love on. It's a hard thing to do. Sometimes it's the hardest thing to do. But if you want to build healthy relationships with God and others, learning to keep your love on is non–negotiable. Adults and children alike thrive in healthy relationships where it is safe to love and be loved, to know and be known. Yet for many, relationships are anything but safe, loving, or intimate. They are defined by anxiety, manipulation, control, and conflict. The reason is that most people have never been trained to be powerful enough to keep their love on in the face of mistakes, pain, and fear. Join Melanie today as we journey through connection, communications and boundaries.
Facilitator: Melanie Sinclair
Please sign up by September 22.
Date: Monday September 25 - November 27
Time: 6.3p | Cost: $40 Books | Centennial Park Campus
Sign Up Here
Please write your contact information below.
Return to Events
Save Event to your Calendar
---