Thursday, January 11, 2018 View Next Date
7:00PM - 8:30PM
4347 Wilkinson Road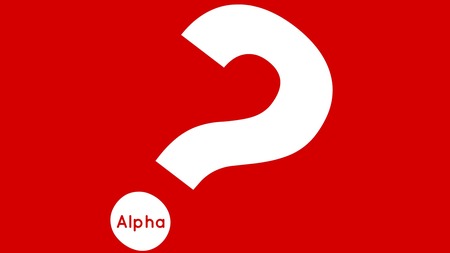 What is Alpha? Who is Alpha for?
Alpha is for anyone who's curious about the Christian faith. Each sessions looks at a different question and is designed to create conversation. The sessions include a snack, 30 minute video and a group discussion. There's no pressure, and no charge. Its just an open, informal, and honest space to explore and discuss life's big questions together.
January 11 to March 15
Thursdays | 7p | WRC
Interested? Sign up!
Please fill out your contact information below.
Return to Events
Save Event to your Calendar
---